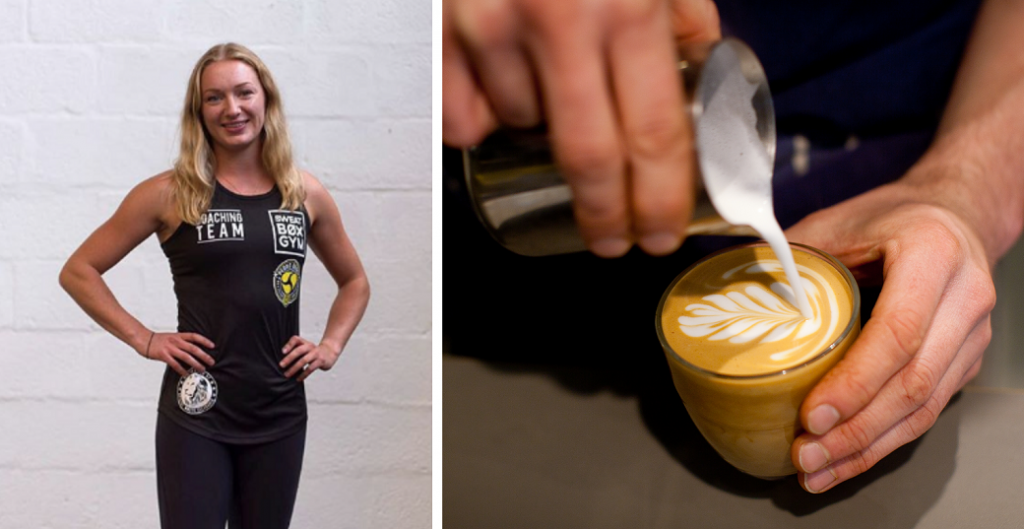 We've teamed up with local personal trainer Naomi Jones to offer an early morning exercise session followed by exclusive early access to the bakery for a well deserved breakfast.
Meet at the bakery at 6am (yes that's right!) where you can leave your bags and get a sneak preview of what our bakers get up to before the doors open.  Then head off on a warm up jog to Sweatbox Gym just around the corner, followed by a circuit style workout including weighted exercises and cardio elements. The session will finish back at the bakery at 7am with sweet and savoury pastries and coffee all included in the ticket price.
All abilities welcome, guided by Naomi you will be encouraged to work at your own pace. Whether you are fit as a fiddle or just want to get the endorphins pumping before work this is the session for you!
Wednesday 29th January
Meet at Hart's Bakery at 6am
Tickets are £13.50 including breakfast & booking fee
Book now on Eventbrite.
Places limited