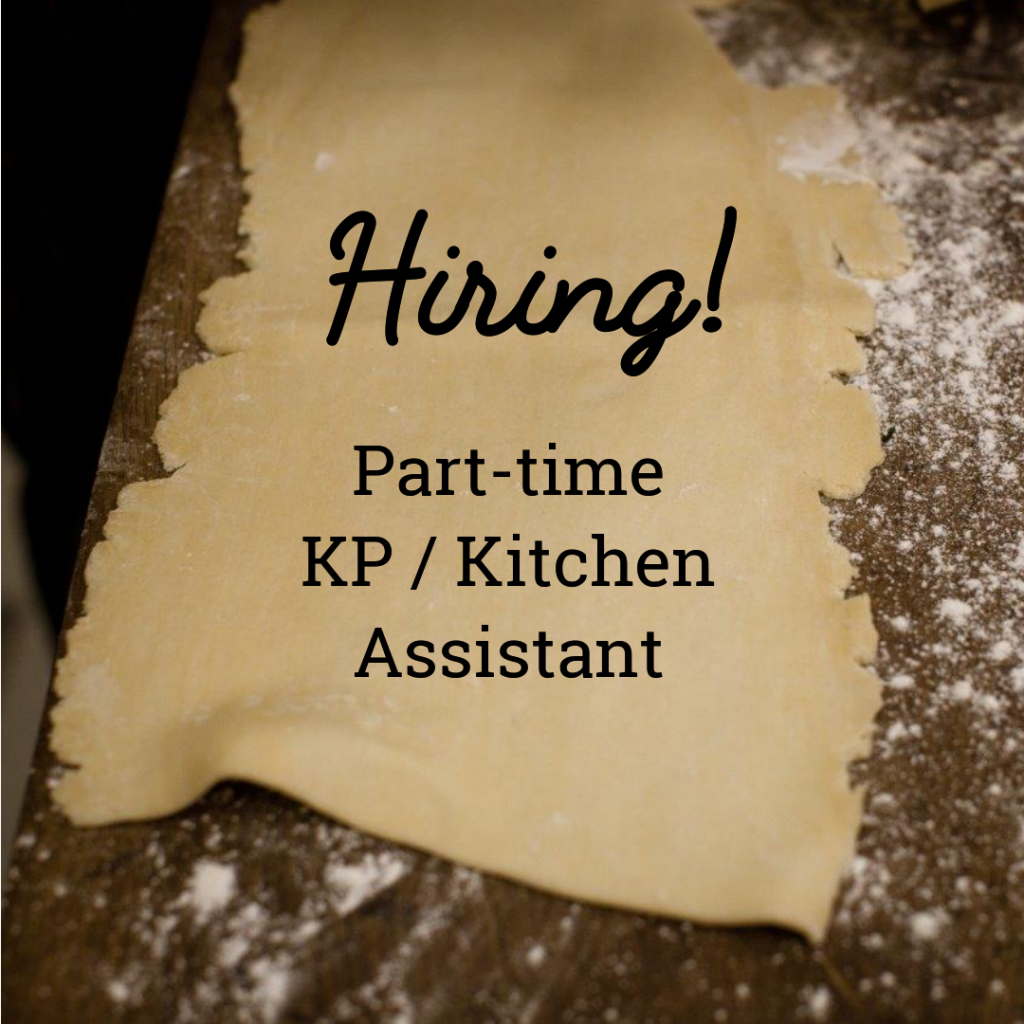 We are looking for a hard-working and dependable Kitchen Porter. The role is 3 days a week (Thursday, Friday and Saturday) from 8am to 3pm with a paid lunch break and food. Extra shifts are occasionally available.
The main responsibilities of this role are washing up, clearing tables, cleaning and maintaining the customer space, and support to the FOH and kitchen teams. This is a demanding job and you need to be physically fit.
Responsibilities also include some food preparation, but please note there is no cooking or baking involved.
Prior experience in a busy kitchen environment is essential. Also required is an ability to work efficiently, follow instructions, and to possess good communication skills for interaction with customers and the rest of the bakery team.
We are a small and friendly team, with a strong work ethic and focus on the highest standards in everything we do, and would like to find someone who shares those values.
We offer attractive working hours, competitive pay and staff perks.
Start date: May 2021
To apply for this role:
     • Send a cover letter and CV to shanea@hartsbakery.co.uk
     • Confirm you are available for the days required (Thursday, Friday and Saturday) and when you would be available to start
     • After an initial interview we would then ask you to do a paid trial shift before choosing the right candidate