It's our favourite time of year again and on 8th December it will also be our 4th birthday! We'll be baking our almond crumble mince pies every day until Christmas Eve and look out for other festival specials along the way.
We expect to be very busy on Christmas Eve so get your orders in now – give us a call or email. Or why not beat the rush and pick up on Friday 23rd December?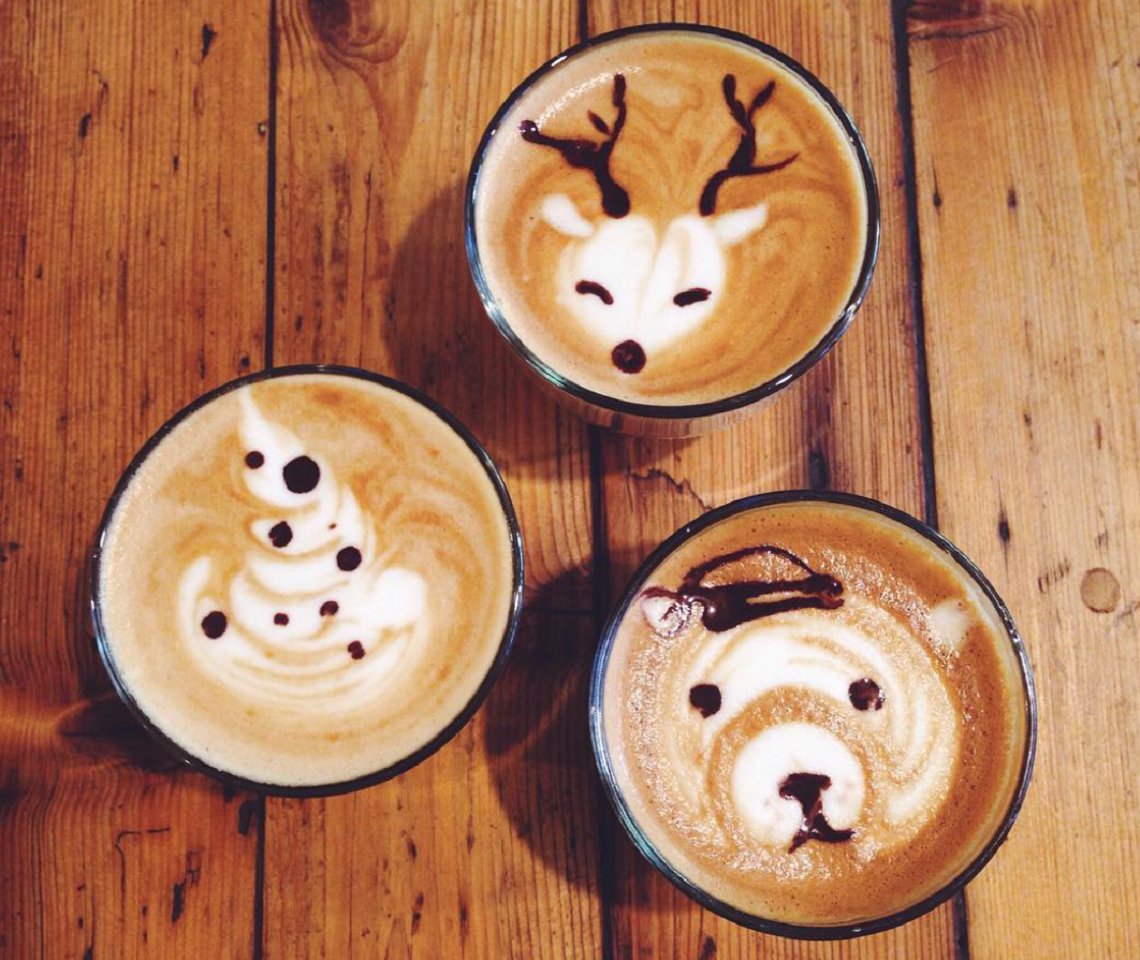 Christmas opening times
We are open as normal (Tues – Sat from 7am until 3pm) up to and including Saturday 24th December.
We will then be closed for our annual break until Wednesday 4th January.
We will be closed on Tuesday 3rd January.